Writer. Content Marketer.
Jeanne Grunert
Stories are the foundation of every culture. Who we are is shaped by stories. What we believe is formed by them.
I am a storyteller. Whether through my novels, short stories, essays, or professional work as a content marketer and content marketing writer, I tell stories for a living and shape my world through the written word.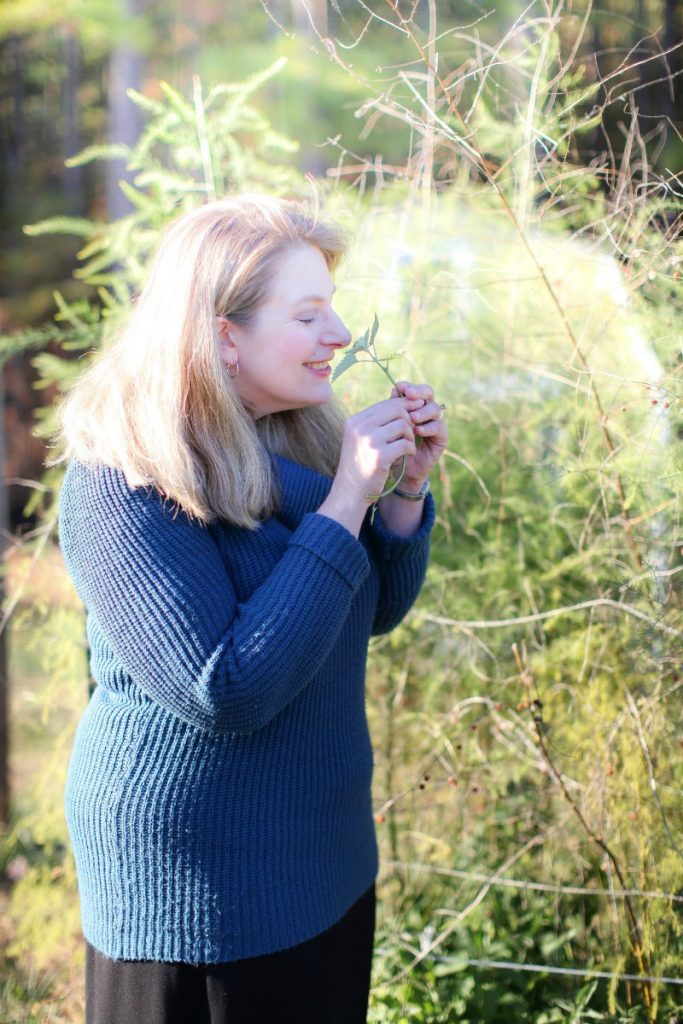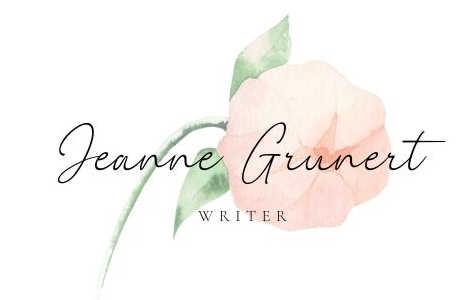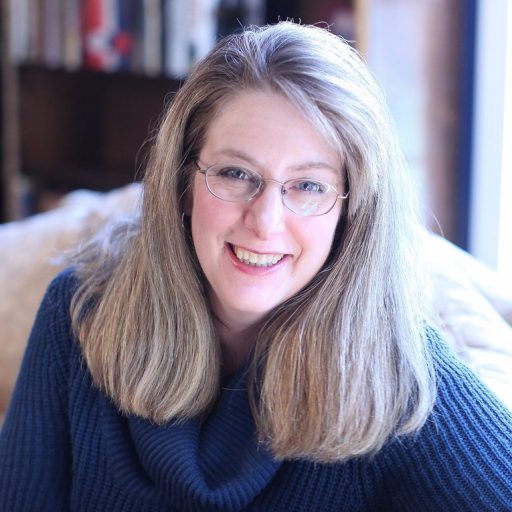 Jeanne Grunert
Jeanne Grunert is an award-winning writer and content marketing writer. She is the owner and founder of Seven Oaks Consulting, a unique content marketing agency in central Virginia, and provides expert content strategy and marketing writing to companies worldwide. Her interests include reading, gardening, and cooking. She lives and works on a 17 acre farm with her husband, John, German shepherd dog, and seven rescued cats.
Novels by Jeanne Grunert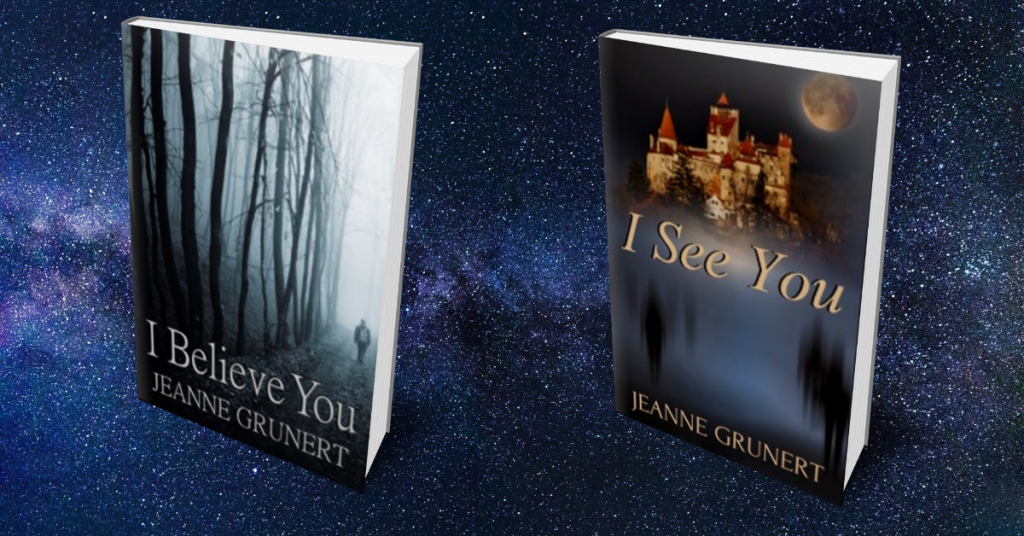 Praise for The Majek Family Mysteries
I Believe You and I See You were amazing! Finished both in two weeks!

Stephanie Booth
This is the story of a fascinating family, an immigrant grandfather, and how they unravel a mystery no one new existed. I could not put it down!

Amazon Customer
Jeanne's books are available on Amazon, Barnes & Nobles, and in Baine's Books and Coffee in Appomattox, Virginia.
Published Works
Jeanne's work has appeared in the following publications:
Chicken Soup for the Cat Lover's Soul
Virginia Gardener
The Herb Companion
Equus
Horse Illustrated
Above the Rails
Just About Horses
Price-Pottenger Foundation Newsletter
Farmville: The Magazine
The Farm Bureau Magazine
Websites
About.com
LoveToKnow.com
Fit Small Business
ADP Thrive
GoDaddy
Investing Answers
OfficePro
Hills Science Diet
Home Light