Jeanne Grunert is a novelist, content marketer, and garden writer.
Jeanne began her writing career at age 14 when her short story, "Runaway Boys," won the Brockport Science Fiction and Fantasy Contest. For over 30 years, she has crafted character-driven paranormal fiction, short stories, essays, blog posts, articles, and non-fiction books. Her professional marketing career spans over two decades of leadership roles in direct, digital, and content marketing. She founded Seven Oaks Consulting, a content marketing agency, in 2007, to provide content writing, strategy, and management services to companies worldwide. And she shares her passion for gardening and herbalism through her garden writing and on her blog, Home Garden Joy.
Jeanne Grunert: Fiction
The Majek Family Mysteries: I Believe You, I See You
It Was Mine
The Last Run of the 6:01
An Ancient Gift and Other Stories
Jeanne Grunert: Non-Fiction
Pricing Your Services: 21 Tips for More Profit
Plan and Build a Raised Bed Garden
Attract Birds to Your Garden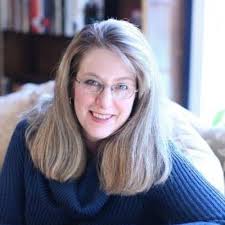 Home and Family
"The home is the wellspring of personhood. It is where our identities take root and blossom, where as children, we imagine, play and question, and as adolescents, we retreat and try."

Matthew Desmond, Evicted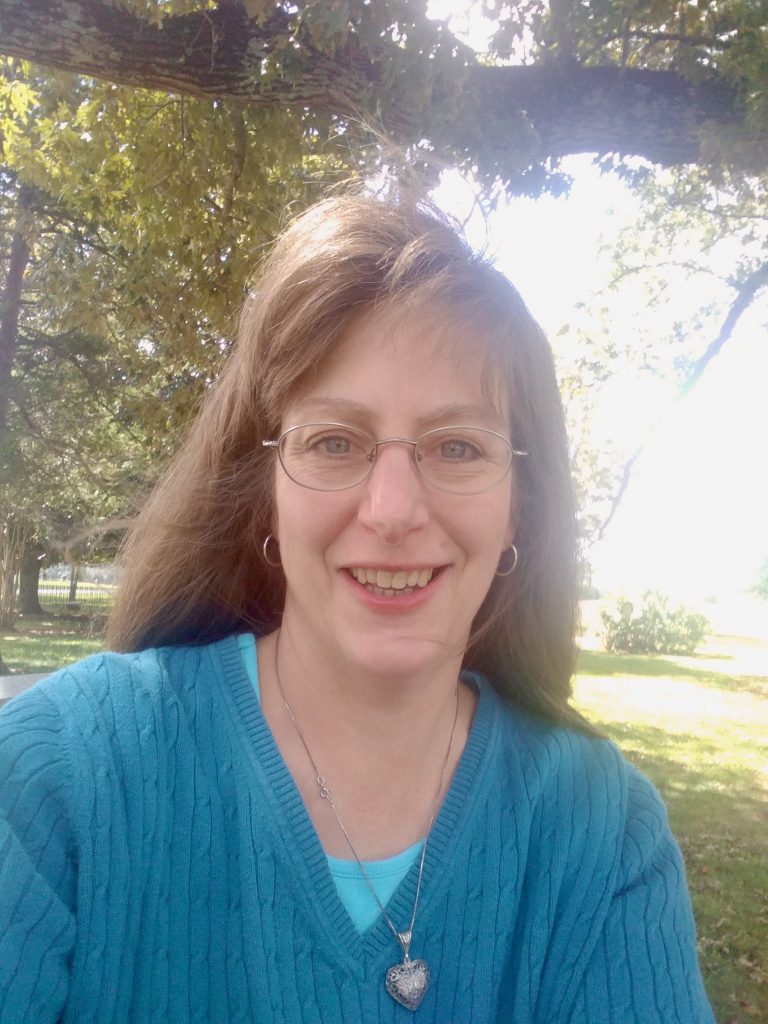 In 2007, I finally quit my job in Manhattan. My husband and I sold his family home and together with my father-in-law and cat, we built a home on 17 acres in rural Virginia within sight of the Blue Ridge Mountains. Our new farm, called Seven Oaks, consists mostly of pines with some land dedicated to growing apples, peaches, flowers, and vegetables for our consumption. I'm married to my best friend, John, and we live with a German shepherd dog and seven cats.
I make my full-time living as a content marketing consultant and SEO writer through my company, Seven Oaks Consulting, write and publish fiction through my other company, Bricks & Brambles Press, and delight in gardening, cooking, baking, and reading in my spare time.