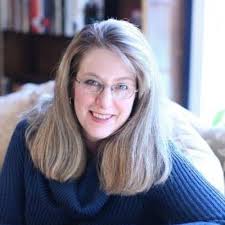 Welcome to my website. I'm Jeanne Grunert – an award-winning writer, owner of a content marketing agency called Seven Oaks Consulting, and a hobby gardener writing articles on my other blog, Home Garden Joy. This is my home online for all of my writing. Think of it like a starting point to explore all of the elements of my work, from fiction to nonfiction.
I have been a writer since the age of 12. I won my first writing award at age 14. Writing is my life's work, my passion, my craft.
The famous cellist Pablo Casals was asked why, at the age of 93, he still devoted three hours a day to practice. "I'm beginning to notice some improvement," he said.
I feel like that about writing. After 40 years of practice, "I'm beginning to notice some improvement."
The Majek Family Mysteries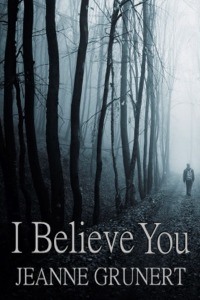 Set on Long Island's Gold Coast and Billionaire's Row in New York City, the Majek Family mysteries follow the adventures of wealthy, widowed corporate CEO David Majek and his three sons – Alex, Joshua, and Eddie. Along with his eccentric immigrant father, quirky housekeeper Turquoise, and assorted family and friends, the family finds themselves tracking down killers and solving cold cases. You won't want to put these stories down!
Content Marketing Agency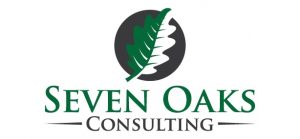 Jeanne offers professional content marketing consulting services including content planning, writing and management services. Visit her company, Seven Oaks Consulting, for more information on content marketing services.
Garden Writer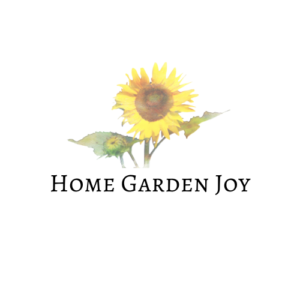 Visit Jeanne Grunert's gardening blog and website to read over 1,000 articles on gardening, plant profiles, recipes, and more. Jeanne writes about growing fruit, vegetables, herbs and flowers, raised bed gardening, and cooking with fresh garden product.
Other Art
Most of the photos used on this website, including the banner, are my own work. I enjoy photography,  cooking, and studying music in my spare time. I am mediocre at photography, mostly adept at cooking, and hopeless at music since I can't keep time, but the arts, both domestic and fine arts, are my solace.