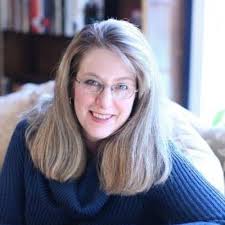 Jeanne Grunert is an award-winning writer, prominent content marketing consultant, and garden writer. Her paranormal fiction and mysteries center on faith and family, and the intricate relationships among family members. Originally from Long Island, New York, and New York City, Jeanne currently makes her home at Seven Oaks, the Virginia farm she shares with her husband, John, a German shepherd dog, and seven cats.
The Majek Family Mysteries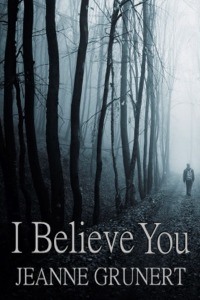 Set on Long Island's Gold Coast and Billionaire's Row in New York City, the Majek Family mysteries follow the adventures of wealthy, widowed corporate CEO David Majek and his three sons – Alex, Joshua, and Eddie. Along with his eccentric immigrant father, quirky housekeeper Turquoise, and assorted family and friends, the family finds themselves tracking down killers and solving cold cases. You won't want to put these stories down!
Content Marketing Agency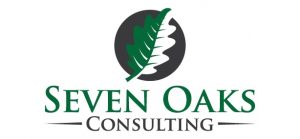 Jeanne offers professional content marketing consulting services including content planning, writing and management services. Visit her company, Seven Oaks Consulting, for more information on content marketing services.
Garden Writer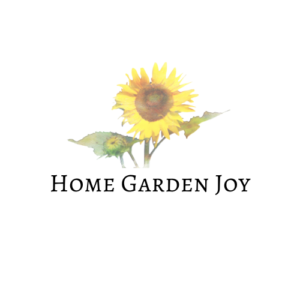 Visit Jeanne Grunert's gardening blog and website to read over 1,000 articles on gardening, plant profiles, recipes, and more. Jeanne writes about growing fruit, vegetables, herbs and flowers, raised bed gardening, and cooking with fresh garden product.