Jeanne Grunert is an award-winning writer and gifted marketing consultant known for her warm yet no-nonsense management approach.
Jeanne began her writing career at age 14 when her short story, "Runaway Boys," won the Brockport Science Fiction and Fantasy Contest. For over 30 years, she has crafted character-driven paranormal fiction, short stories, essays, blog posts, articles, and non-fiction books.
Her professional marketing career spans over two decades of leadership roles in direct, digital, and content marketing. She founded Seven Oaks Consulting, a content marketing agency, in 2007, to provide content writing, strategy, and management services to companies worldwide.
She makes her home in Virginia with her husband, John, and their many pets. When she is not writing or helping her clients, Jeanne enjoys reading, gardening, and cooking.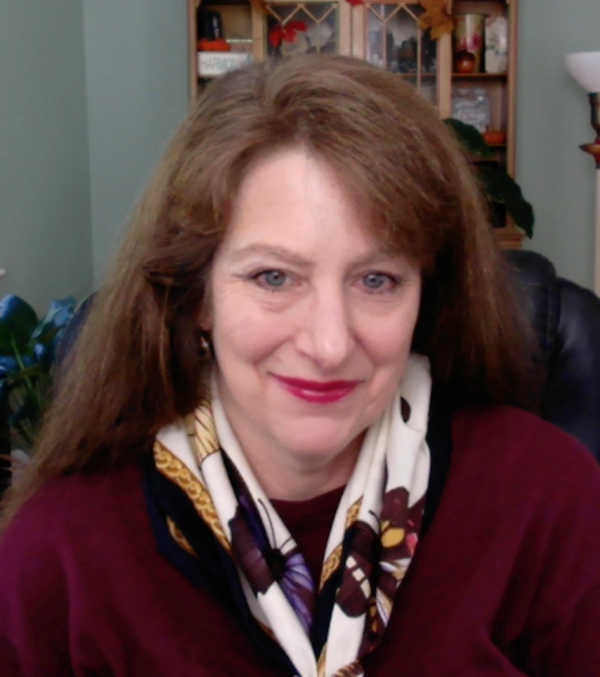 Work Experience – Jeanne Grunert
President, Seven Oaks Consulting, 2007 to Present
Jeanne has served in the following positions on an interim basis for clients of Seven Oaks Consulting:
Vice President, Client Engagement (marketing agecy)
Vice President, Marketing (education)
Editorial Director (direct sales company)
Group Editor & Senior Writer
Marketing Director (Technology Company)
Content Marketing Manager (Technology Company)
Senior Editor (Technology Website)
Magazine Columnist
Other full time positions include:
Director of Marketing, The Grow Network, McGraw-Hill
Director of Outreach, TC Innovations, Teachers College Columbia University
Director of K-12 Marketing, The College Board
Education
Master of Science, Direct and Interactive Marketing, New York University (with distinction)
Master of Arts, Writing, CUNY Queens College
Bachelor of Arts, English, Molloy University (Summa cum Laude)
Current certificates in personal branding, content marketing, social media marketing, retail marketing and MBA fundamentals.
Certified Adult Educator – certification granted by New York State BOCES