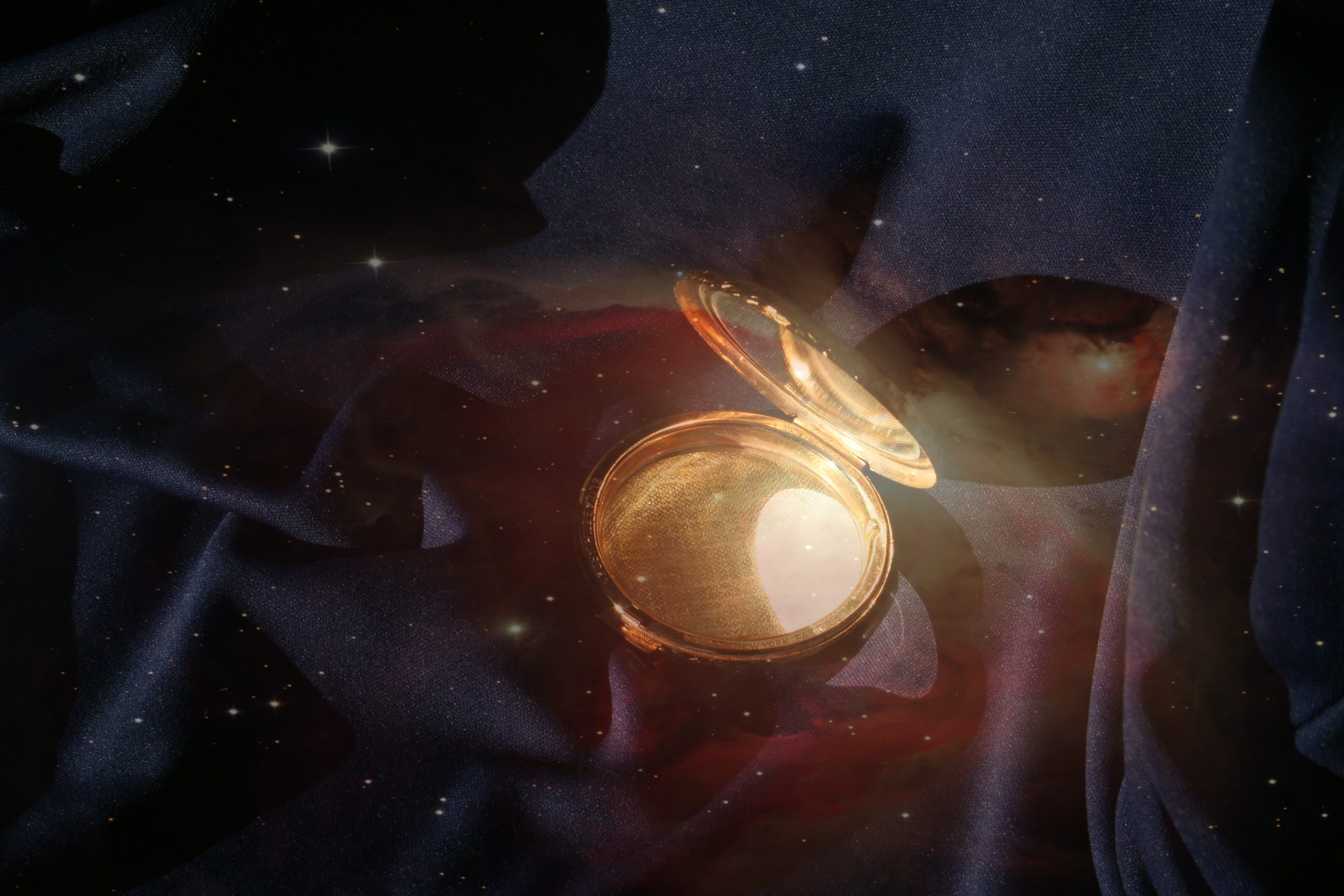 It Was Mine Selected as Top Novella, Receives Great Reviews
My novella, It Was Mine, is receiving pure 5-star ratings on both Amazon and Goodreads – the top rating you can give a book. Shortly after Christmas, I found out that the blogger over at Franciscan Mom had awarded It Was Mine the title of "Best Novella" of 2018.
I'm thrilled. It's not a Pulitzer, but it's something, and it gives me a great sense of satisfaction to know that my story touched at least one person so much that she wanted to share it as a book worthy of recommendation to others.
If you haven't purchased your copy of It Was Mine yet, it is available in paperback and as a Kindle e-book on Amazon.
The story, as some have said, is a sort of George Bailey meets the Twilight Zone. Elderly, lonely schoolteacher Stanley Huckle wonders what his life would have been like if he had made other choices. He's always been the good son, the dependable one. He stays home to care for his aging parents. His shyness keeps him from asking his best girl to marry him. And now he is alone and lonely, and he wonders what if he had made different choices?
Then along comes a strange furnace repairman who offers him much, much more than a money back guarantee. He offers him a new chance at life. Should he choose a fork in the road not taken? Should Stanely go back in time and relive a moment of his life to change his destiny? What if he does…and what if he doesn't?
There's a surprise twist at the end that I almost didn't put into the book but which seems to delight my readers so I'm glad I kept it. It's a short read (I think Amazon puts the book at "one-hour reads" or something like it) and very "clean" Twilight Zone kind of fun with more character than spookiness. I think you will enjoy it and I hope you buy, borrow, or find a copy of It Was Mine.