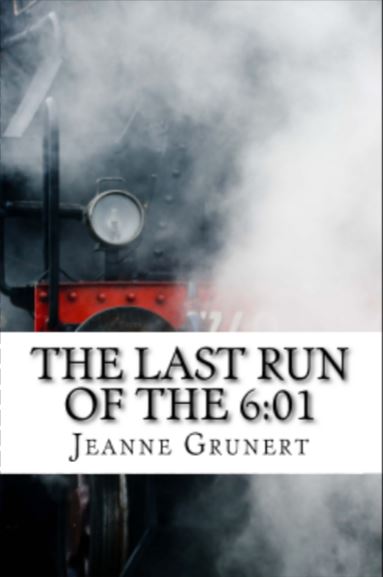 World-famous sculptor, Gertrude Archer, is suffering from the after effects of a stroke. She can only say one word: train. Reports of a ghost train gliding along the abandoned railway line behind the nursing home where Gertie lives sends her niece, Katie, on a mission to solve an almost 100-year old mystery.
Customer reviews
PURCHASE FROM AMAZON – Paperback, $5.99 and Kindle e-book .99 cents.
46 pages, softcover.
---
IMAGES AND QUOTES FROM THE NOVELLA