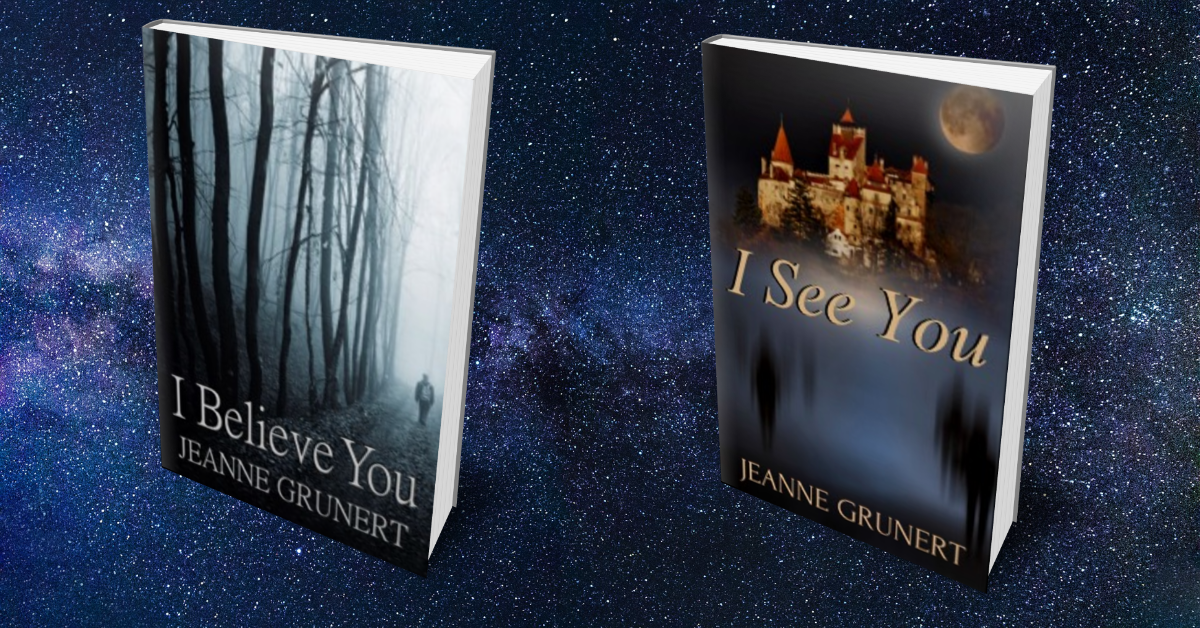 The Majek Family Mysteries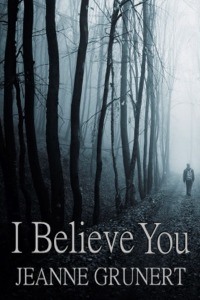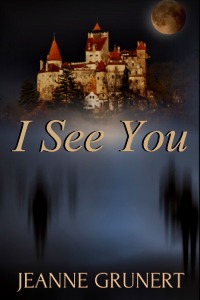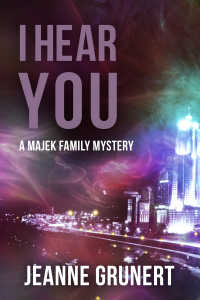 The Majeks are just like any other first-generation American family…except for their millions…and the mysteries that seem to find them!
Who Are the Majeks?
Learn who's who in this character-driven mystery series from award-winning writer Jeanne Grunert. Meet the Majeks and the characters in I Believe You and I See You.
Where (and What) Is the Long Islands Gold Coast?
The famous Gold Coast of Long Island was the playground of the rich and famous from the Gilded Age until World War II. Many of the Majek family mysteries are set in and around the grand estates on the north shore of Long Island, New York, an area where author Jeanne Grunert worked for many years. Learn more about this area on our Exploring the Gold Coast with the Majeks page.
The Majek Family Mysteries
I Believe You (2016)
Six months ago, a hit and run driver changed David Majek's life forever. Now he struggles to raise his three sons alone after the death of his beloved wife, Cathy, and manage the financial empire founded by his outlandish father. One night, a mysterious stranger appears, and the next morning, $100,000 is missing from David's bank account. As David pursues the stranger and delves into the mystery surrounding his wife's death, he discovers a tangled web of deceit, lies, and betrayal that threatens to shatter his close-knit family forever.
Available from Amazon in paperback and Kindle and at Baine's Books and Coffee, Appomattox, Virginia and the gift shop at the Evergreen Lavender Farm, Evergreen, Virginia.
---
I See You (2019)
It's just a few days before Christmas, and the Majek family prepares to celebrate the holidays. But the festivities take a darker turn after Turquoise Daniels, the family's housekeeper and property manager buys a vintage snow globe as a Christmas present for David. Soon, the family is beset by cold spots, strange shadows, haunted dreams, mysterious floods of foul water, and unexplained accidents. In their quest to rid themselves of the vengeful spirit attached to the gift, the family finds themselves at the heart of a 50-year old cold case involving the disappearance of a six-year-old girl with Down Syndrome on one of the Gold Coast's elegant estates.
I See You is available on Amazon Kindle and in paperback through Amazon.
Coming soon…
I Hear You
Joshua Majek finds out his summer internship with New York City property developer Donovan Ryka is quite the learning experience when Joshua is accused of the murder of a coworker. Can the Majeks find the murderer before it's too late?